You need insight that you can trust.
We're the dependable experts in data center, communications and IT research.
Buy Now
Learn More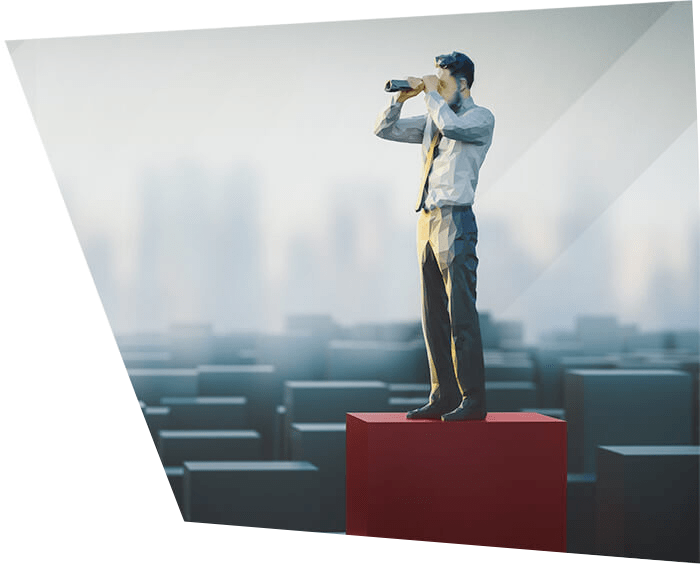 What We Do
We publish cutting-edge technology industry research reports for a broad range of clientele. Many reports include market-share and forecasts. Below are a few of our reports upon which we have built our reputation. If you click on the icons, you will be brought to this site's listing of this and similar reports.