Our Founders
650 Group is a trusted market research firm with decades of experience and a unique perspective on the industries it covers. The firm's research includes the data center, communications and Information Technology markets. More than 100 companies encompassing the majority of the cloud supply chain rely on 650 Group to provide the information, forecasts and expert opinion they need to make critical business decisions.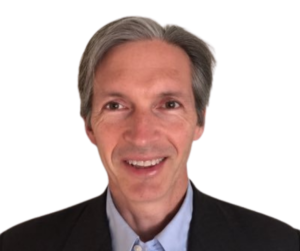 Chris DePuy
Chris DePuy is co-founder and analyst. Chris has more than two decades of research and engineering experience in the communications market and has been quoted in Wall Street Journal, PC Magazine and more. He has presented at industry and finance events including the Flash Memory Summit, IEEE and the UBS Research Conference. Chris' experience previous to 650 Group includes positions at Morgan Stanley, Dell'Oro Group and the Wireless Security Corporation.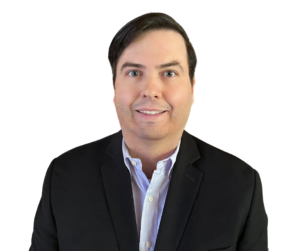 Alan Weckel
Alan Weckel is co-founder and analyst. With nearly 20 years in the industry – in research and in engineering, Alan's expertise has been quoted in CIO Today, Wall Street Journal, and Fierce Telecom. He has presented at a wide variety of industry and finance events, including Citibank, Deutsche Bank, IEEE and Ethernet Summit. His work at previous companies including Cisco Systems, Dell'Oro Group and Raytheon provide a foundation for his deep knowledge of the industry and its supply chain.