Accelerated and Programmable Data Center Ethernet Switch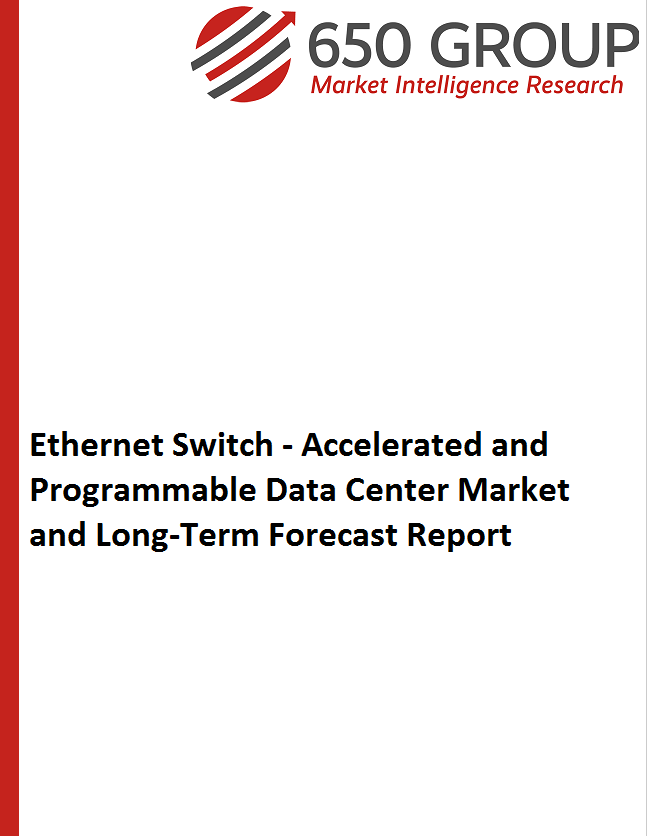 This report focuses on a growing trend within data center switching to include low-latency, FPGA, ASIC, DPU, and processor acceleration directly in an Ethernet switch. Splits: FPGA, low-latency, and programmable ASIC. Vendors include Accton, Arista, Cisco, DELL, Edgecore, Extreme Networks, HPE Aruba, White Box, and Others. The report includes port speed, ASP, and revenue segmentation. Reports are published each quarter, 4 times per year. Includes 5-year forecast.
This report is an overlay report and includes a sub-split of the overall market.
If you would like to learn more about this report, please send us your request and we will get back to you as soon as we are able.