Ethernet Switch NaaS Market for Enterprise/Campus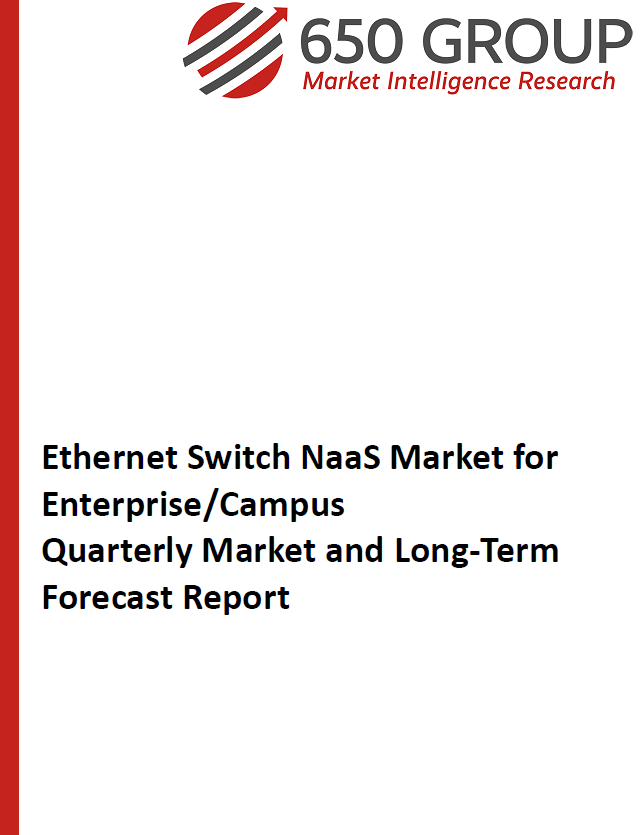 The report focuses on the transition of Campus switching from hardware to subscription. Metrics include subscription revenue, non-portable licenses, software, hardware, and units. Market share and forecasts are included. Vendors include Alcatel-Lucent Enterprise (ALE), Arista, Cisco, Dell, Extreme, H3C, HPE Aruba, Huawei, Juniper, Ruckus, Ubiquiti, and others.
If you would like to learn more about this report, please send us your request and we will get back to you as soon as we are able.