Mobile Edge Computing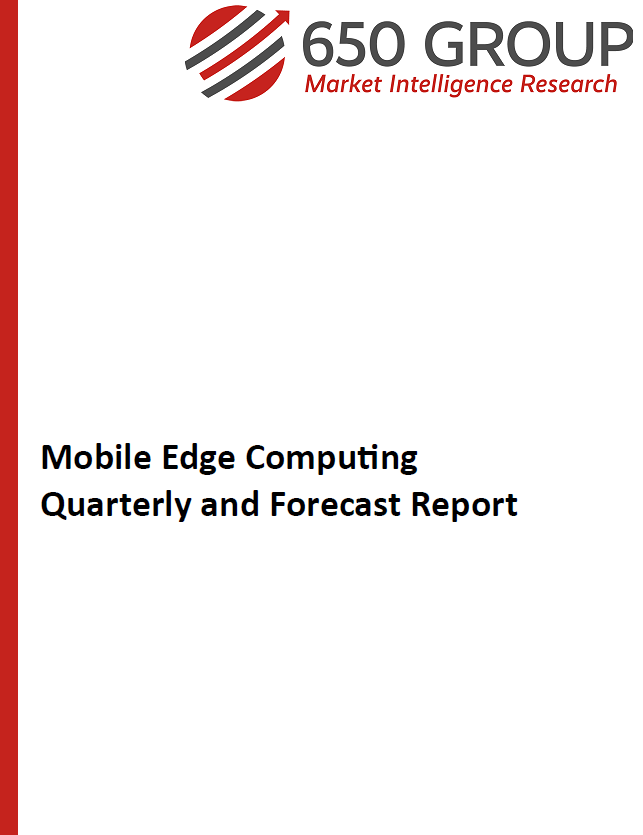 The Mobile Edge Computing (MEC) addresses the architectural shift towards computing at the edge of networks, which is driven in part by Telecom operator activity and in part by other companies. Vendors include Cisco, DELL, HPE, Huawei, IBM, Inspur, Lenovo, Oracle, Super Micro, White Box and others. The report includes market share assessments and a 5-year forecast.
If you would like to learn more about this report, please send us your request and we will get back to you as soon as we are able.