Next Generation Firewall (NGFW)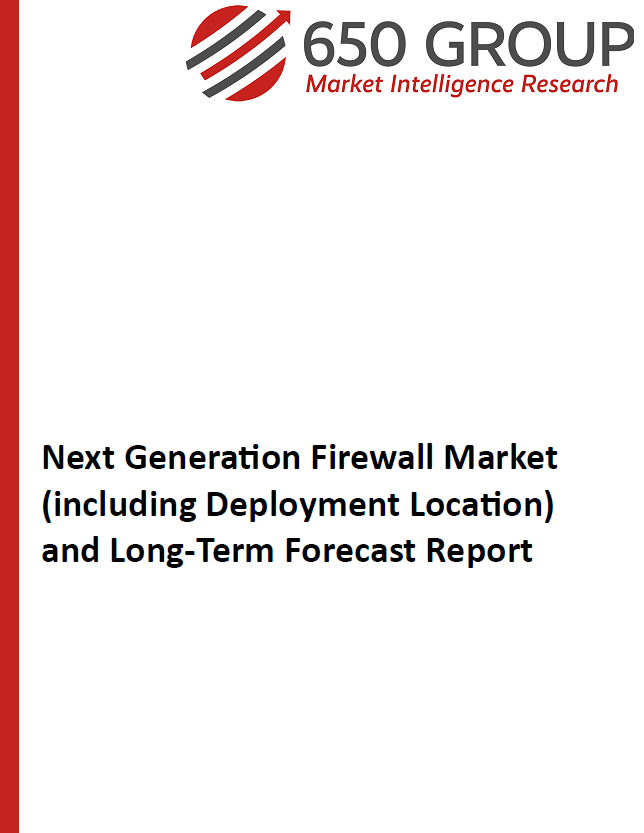 The Next Generation Firewall Market (including Deployment Location) and Long-Term Forecast Report includes splits by deployment location such as Cloud-Delivered, Cloud-Managed, Cloud-Based Customer Driven, Colocation-based and Premises-based. The report includes market share assessments and a 5-year forecast. Vendors/companies include Check Point, Cisco, F5, Fortinet, Huawei, Juniper, Palo Alto Networks, Radware, Ruijie, ZScaler and others.
If you would like to learn more about this report, please send us your request and we will get back to you as soon as we are able.