Routed Optical Networks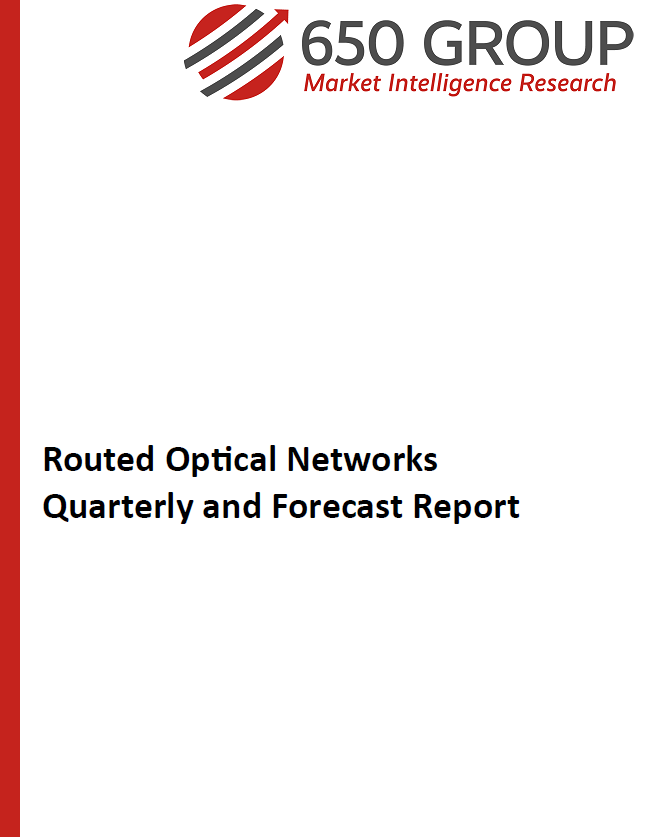 The report includes the portion of Routing, Optical Transport, L3+ Switching, and automation deployed in next-generation networks. The report also also includes revenue sold at the system, component, and software level. Vendors include: Arista, Ciena, Cisco, Huawei, Infinera, Juniper, Nokia, White Box, and others.
If you would like to learn more about this report, please send us your request and we will get back to you as soon as we are able.