Servers and NICs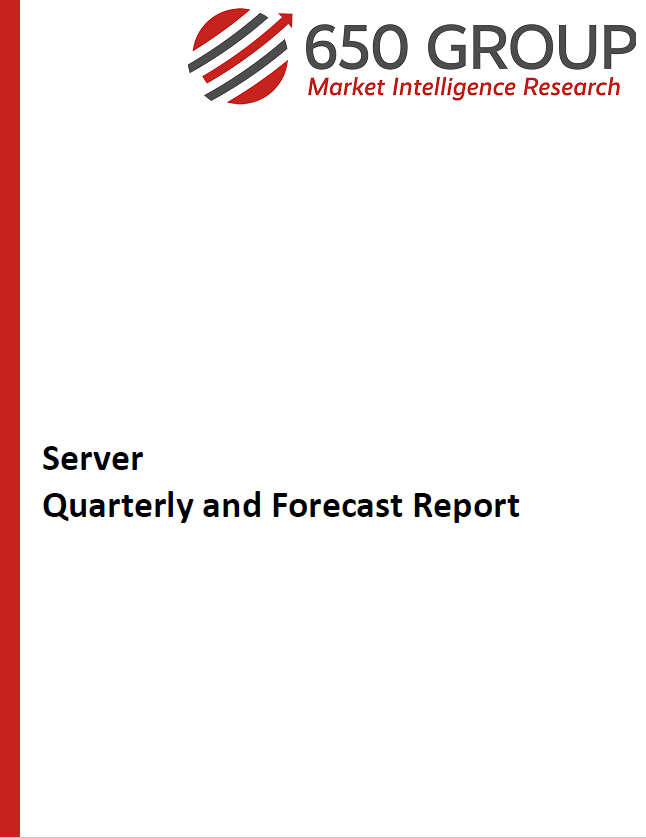 Server reports include splits by deployment location, form factor, port metrics, regions, server installed base and workload installed base
Additional splits include by verticals, hyperscaler, workload, cloud, hybrid-cloud studies
Mobile Edge Computing (MEC)

Vendors include Cisco, DELL, HPE, Huawei, IBM, Inspur, Lenovo, Oracle, Super Micro, White Box, others.

Network Interface Cards (NICs) reports include splits by Regular and Smart NIC, speeds for each, SERDES lanes, bandwidth

Vendors include Amazon, AMD (Pensando), Broadcom, Cisco, Ethernity, Google, Intel, Marvell, NVidia (Mellanox), Napatech, and others.
Reports include quarterly market shares and 5-year forecasts.
If you would like to learn more about this report, please send us your request and we will get back to you as soon as we are able.