Active Electrical Cables (AEC)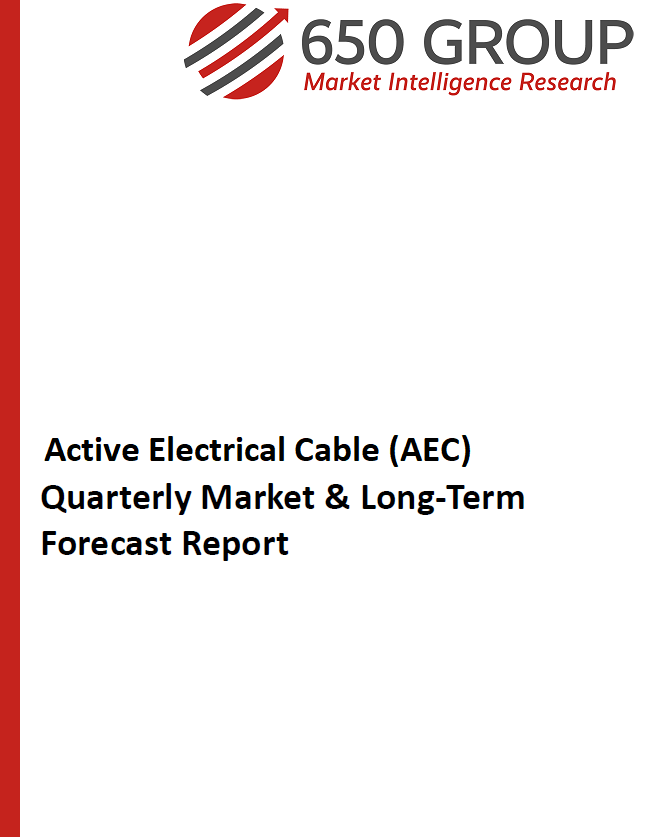 Quarterly report that includes a five-year forecast and market share assessments for AEC cables and semiconductors Companies included in the share assessments include Credo Semiconductors and Marvell.
Reports are published each quarter, 4 times per year. Includes 5-year forecast.
If you would like to learn more about this report, please send us your request and we will get back to you as soon as we are able.