Passive Optical Networks (PON)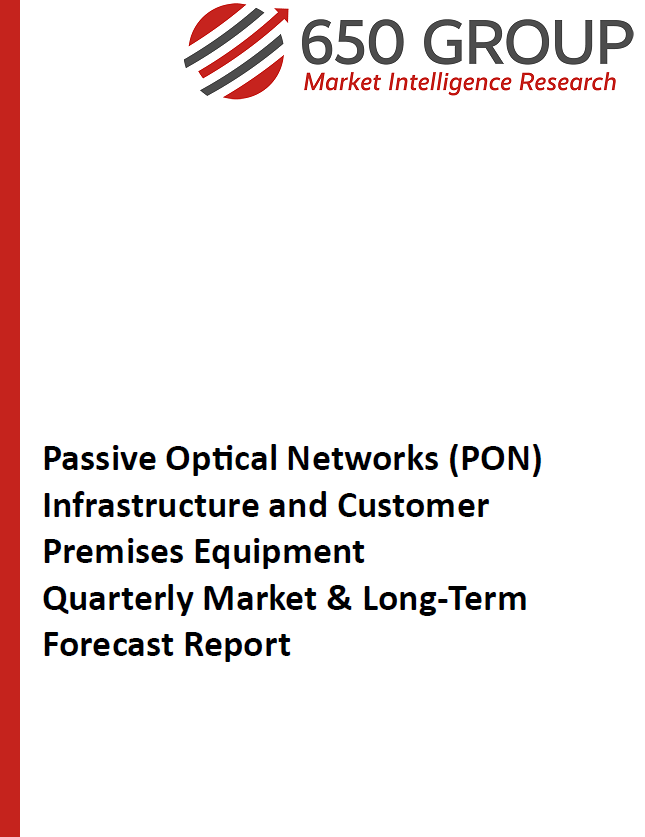 The Passive Optical Networks (PON) Infrastructure and Customer Premises Equipment Quarterly Market & Long-Term Forecast Report includes historicals and a 5-year forecast and is issued on a quarterly basis. Additional splits include GPON, 10G EPON, 10G GPON, P2P and more. Vendors include Adtran, Calix, DasanZhone, Fiberhome, Huawei, NEC, Nokia, ZTE, and others.
If you would like to learn more about this report, please send us your request and we will get back to you as soon as we are able.