Smartswitch/Programmable Switch market expected to grow at over 100% CAGR through 2027
Today, AMD announced a flurry of new data center and AI related products during a session aimed at highlighting Pensando's progress in the past year since its acquisition.
At the time, we felt AMD+Pensando was a good match. We were excited to hear from Soni and the management team today and to highlight how large cloud providers like Oracle, IBM, and others using the Pensando DPU in addition to the gains of the DPU inside switching platforms.
AMD highlighted the next generation DPU ("Giglio"), which significantly improves performance and is expected to be available in 2H23. We were impressed with all the logos using the Pensando DPU.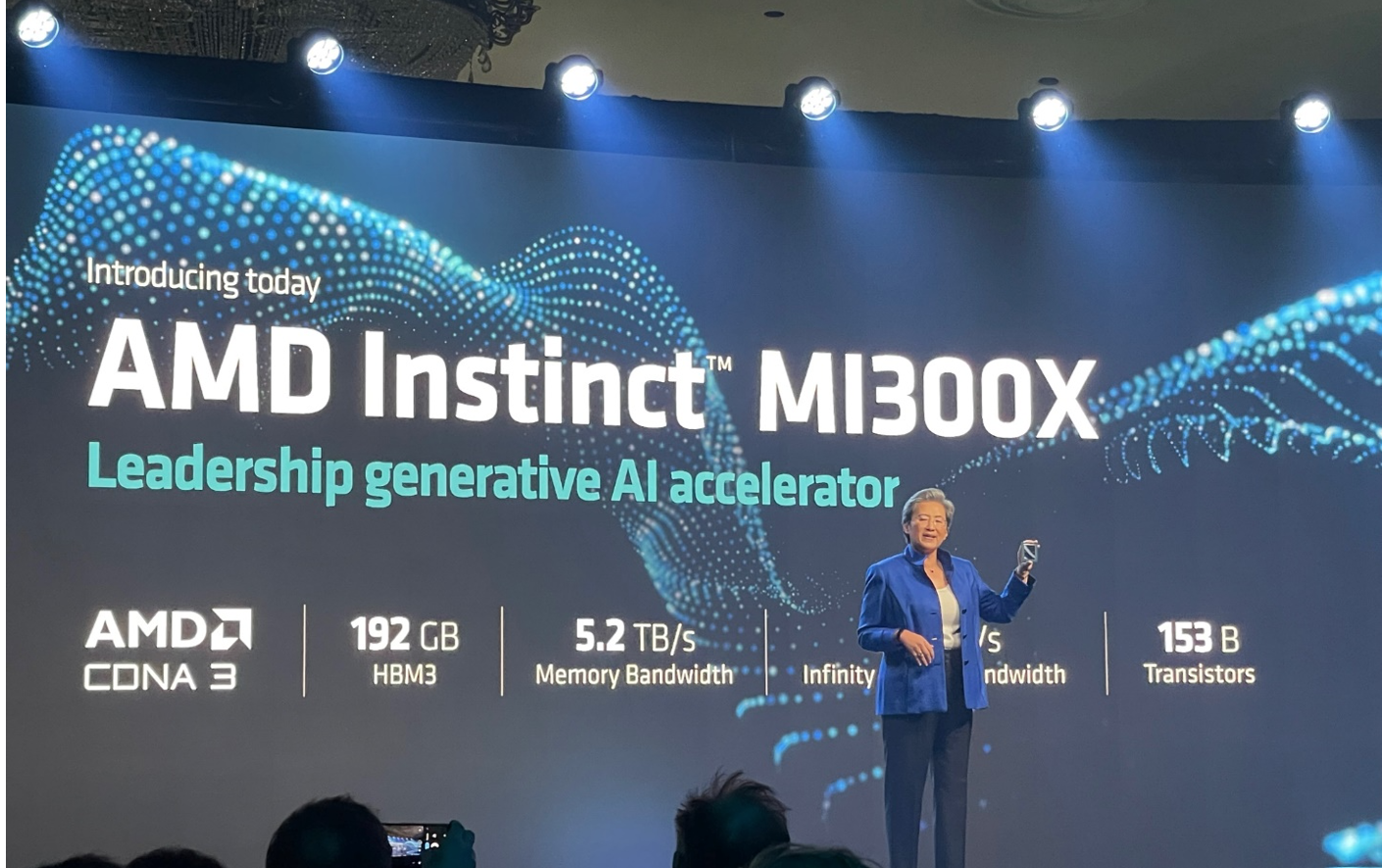 During 2022 and in 1Q'23, we saw robust growth in the Smartswitch line from HPE Aruba and the CX 10000 platform. We expect to see more vendor partnerships productizing Smartswitch platforms over the next couple of years, with the most prominent western vendors (Cisco, Arista, Juniper, Dell) to explore and most to release this product class in the 2024 time frame. By the end of the forecast period, over half the ports in our forecast will be smart or programmable, coming from DPU-based solutions and direct programmability in the ASIC itself.
As the data center market moves beyond traditional workloads to AI/ML, the network will need to evolve and become more than just speeds and feeds providing connectivity between compute appliances and the end-user. Traditional switching ASICs don't have the processing capacity, sufficient hardware memory resources, or flexible programmable data planes to allow them to implement stateful network functions or services. Networking will become more powerful and stateful network functions for network virtualization, enhanced security (e.g., stateful firewalls), load balancing, QoS, and cost metering will migrate from costly appliances into Ethernet switches.
This is a positive and incremental benefit to customers and the Ethernet switch market. Customers will get increased performance, cost savings, and better agility from their network with DPUs embedded in it. Ethernet switch vendors will be able to improve the overall addressable market. We note that a decade ago, DC switching was under $10B a year, and the market will well exceed $30B by the end of this decade because Ethernet continues to take on additional use cases. Adjacent markets benefit from the ubiquitous nature of Ethernet and the rapid pace of innovation.