Integrated Network Fabric Helps Drive Single-Pane of Glass Management and Security to the Edge
Today, Extreme announced that it had integrated the company's network fabric capabilities into its ExtremeCloud SD-WAN platform. Extreme continues integrating and innovating on its Ipanema acquisition and internal efforts to grow its addressable market in the SD-WAN and branch connectivity space.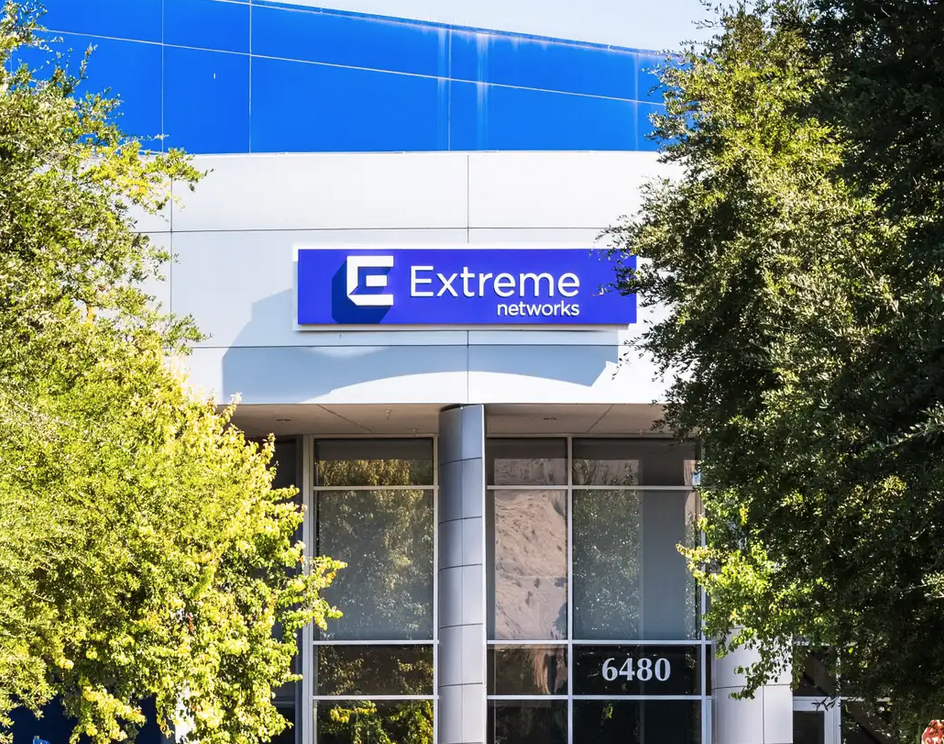 Additionally, customers continue to demand single-pane and integrated solutions in their branch networking gear. As a result, SD-WAN, WLAN, and campus switching into the branch are increasingly becoming a single buying activity.
Our SD-WAN and branch research indicates that many customers are not only pushing single-pane but also pushing for Cloud managed solutions as they evaluate SD-WAN offerings. Customers also emphasize existing vendor relationships with their campus switching and WLAN providers when evaluating SD-WAN. Single-pane and single-vendor help reduce cost and complexity compared to many multi-vendor offerings and make up an increasing percentage of sales on our market forecasts.
At the same time, the new hardware (IPE2200) allows users to scale to 10 Gbps. Our research indicates that an increasing percentage of the enterprise market is looking toward higher-speed links. Demand for higher speeds is coming from a mobile workforce requiring most meetings to be muli-located, the increase in Cloud-based applications, and IoT devices such as video cameras. As enterprises have more sophisticated branch locations, we expect many of them to push their SPs towards 10 Gbps links to help address these new bandwidth-intensive applications.
For 2023, many customers realize there is a new normal as applications and employees will increasingly become mobile. In response, they are extending their networking fabrics into Cloud and Colocation providers to provide a secure end-to-end experience for their applications and employees regardless of location. This change makes SD-WAN a pivotal component in delivering that connection between facilities and places.