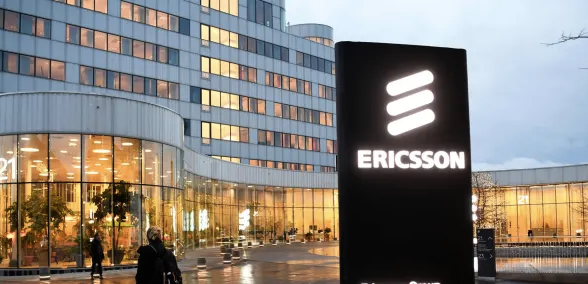 650 Group attended the company's recent showcase for investors. This blog will be a two part series.
Part 1:
In Summary:  Management lowered Digital Services margin targets due to a revenue miss in 2020 as legacy systems dropped faster than expected, relative to what was communicated to investors a year ago.  It expects to grow faster than the ">1% CAGR market forecast" set by industry analysts by taking share, expanding in the enterprise market, growing with IoT opportunity, and through M&A (like Cradlepoint).
We see that the company is betting on the enterprise market for growth, and our take on the implied message was Ericsson would make more acquisitions to beef up enterprise exposure.  While the company was careful to repeat that it is working with SPs go to market, its recently acquired Cradlepoint acquisition has 1,500 channel partners (mostly not SPs).
Financial commentary
•    Margin targets for the Network group will remain the same in 2022 as in 2020 (by 1% higher than was communicated in 2019)
•    Margin targets for Digital Services are 4-7% in 2022 vs. 10-12% as communicated in 2019 (lower because legacy is declining faster than expected and because it is increasing R&D commitment to greater levels)
•    Margin targets for Managed Services are +1% versus year-ago targets
•    Total margin targets are 12-14%, same as a year ago (on increased networks and Managed Services, offset by Digital Services.