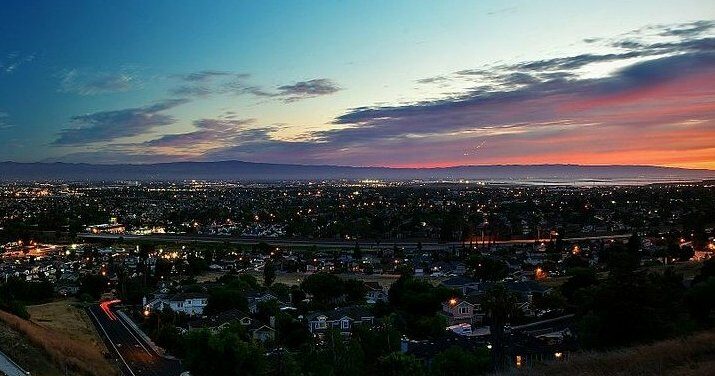 SD-WAN Subscription and Hardware Revenue to Dominate 2022 Mix
 
The SD-WAN market exited 2021 with record hardware and subscription revenue. In addition, the market continued to benefit from many customers pulling in house their digital transformation projects and becoming more reliant on multi-cloud environments that embrace premises, colocation, and cloud-based applications.
Our market forecast press release is now published, read it by clicking here.
In alphabetical order, the top 5 five vendors (Cisco, Fortinet, HPE Aruba, Versa, and VMware) continued to increase their market share in 2021.  In addition, each vendor has unique strengths in their offerings that customers find attractive. 
We expect that 2022 will feature additional vendor changes as Extreme Networks (Ipanema acquisition and organic), Juniper Networks (128 acquisition and broadening Mist portfolio), and Palo Alto Networks (CloudGenix acquisition) each play to their core strengths as they try to gain market share.  With each of these acquisitions and vendor announcements, the industry continues to see an increase in multi-product solutions and single-pane of glass management capabilities.  Cloud Managed is the delivery mechanism to achieve a single-pane of glass in many cases.
We note that mid-size companies and networks will outperform large enterprises in 2022 after two years of lagging performance because of COVID-19. However, as we look at the market, we expect this to cause additional market share shifts, and vendors have uneven performance across the medium and large segments of the market.  At the same time, many vendors have pursued an SP strategy in Europe as many European countries look for different vendors for their dual-source strategy.  Unfortunately, many of these trials and decisions were delayed because of a lack of lab time.  Still, we expect many announcements and partnerships that were postponed because of the pandemic to occur during this calendar year.