Tech Layoffs to Precede Massive AI Arms Race at the Hyperscalers
There will be significant changes to Cloud CAPEX as we look throughout 2023. The rapid and considerable news around tech layoffs gives us meaningful insight into the changes as we head into earnings season for the Hyperscalers (Amazon, Apple, Google, Meta, and Microsoft).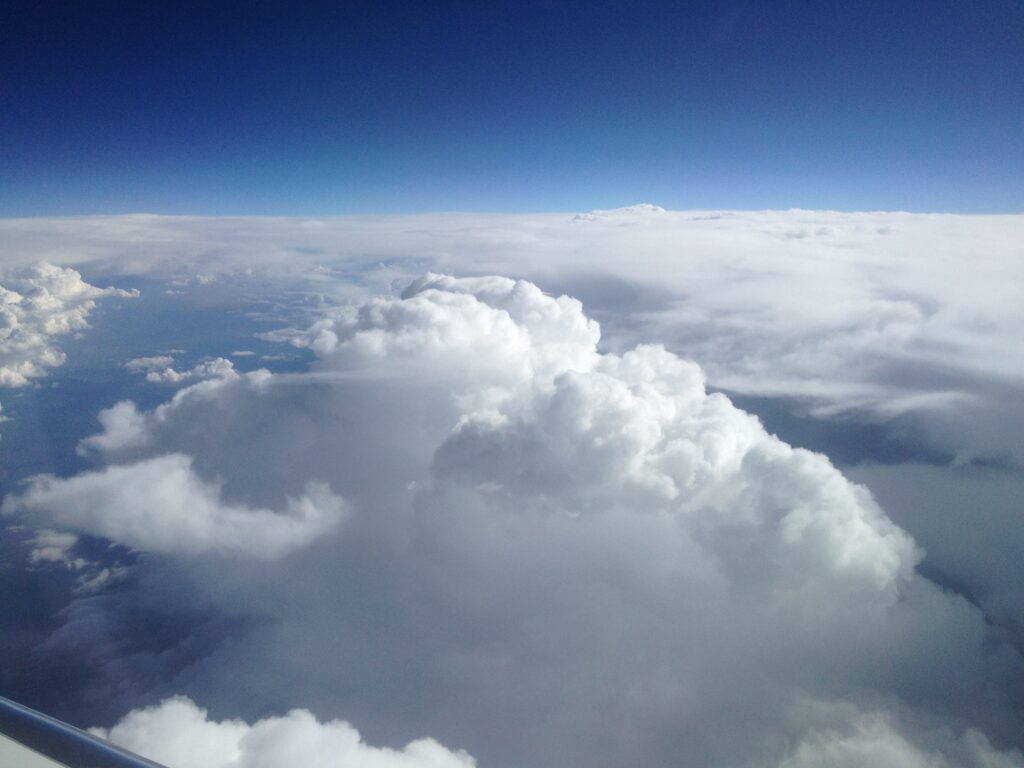 The Cloud will cut CAPEX in 2023 ahead of weakening demand. Weak demand is coming from the consumer side of Apple, Google, and Meta and the enterprise-facing side of Amazon(AWS), Google (GCP), and Microsoft (Azure) at different times and velocities.
Fundamentally, businesses with fewer employees will need fewer SaaS licenses, and consumers will spend more time away from their screens and less spending power. Both of these trends will reduce the amount of computing in the Cloud. Anytime we see a layoff, that equates to less SaaS revenue, less IaaS revenue, and fewer campus infrastructure gear (switching, WLAN, routing). At the same time, memory pricing and semiconductor lead times are falling rapidly. As a result, one of the most significant expenditures on CAPEX is the memory for servers and storage, which will be down nearly 50% Y/Y in 2Q23 and 3Q23. This is the perfect storm for reducing spending.
Cloud companies can get more computing and storage this year for less money. In other words, based on what Cloud customers want and the current pricing environment, CAPEX should contract, and units should still grow. This is worse for semiconductor vendors than system vendors.
Meanwhile, there is a new arms race around AI. Microsoft highlights this theme, laying off 10,000 employees last week while making a multibillion-dollar investment in OpenAI. In addition, OpenAI is the company behind ChatGPT, which continues to make news of the potential to upend many industries. So we should consider ChatGPT and AI disruptive to all companies, even the Hyperscalers. This could be something basic like generative AI for drug design or engineering to change how we interact with companies and coworkers.
This sets up 2023 with the following themes for CAPEX:
CAPEX reductions in traditional infrastructure: Price declines and the shift to AI will cause a reprioritization towards AI and away from conventional computing and storage systems. Cloud customers will be able to reduce CAPEX on older designed hardware. What is not clear is how much extra inventory is sitting at all the different locations in the supply chain and how much spare capacity the Cloud will end up with as enterprises cut spending.
CAPEX increases in AI/ML/HPC:  All Hyperscalers will continue to re-prioritize and increase their percentage of spending on AI. This will benefit semiconductor, component, and systems companies with exposure to this segment. In addition, given the significantly higher price of AI, some vendors may be able to offset weakness based on bill or materials exposure. What is not clear is how quickly this market can grow off the small starting base of 2022.
Companies caught off-guard: Similar to the Cloud phenomenon fifteen years ago. AI is about to disrupt most industries. This will cause companies in all verticals to be caught off-guard and suppliers to be equally surprised by change. We note that 15 years ago, suppliers that sent sales and engineering to the Cloud providers in Seattle did very well compared to those that just relied on existing customers for growth.