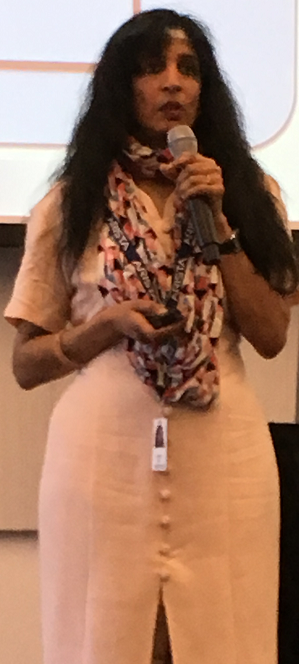 Today Arista announced its entry into the campus market launching several products in the core and aggregation layer for campus switching. For years there has always been a blurry line on how one defines campus core, partially driven by the utility of the Cat 6500 installed base. But this has been changing as the Cat 6500 installed base gets refreshed with purpose built boxes.
For the most part, when an enterprise has two separate networks for the campus (user connectivity) and data center (server and compute access), campus core is counted in campus.  When campus and data center are one network or the location is smaller the campus core is usually a portion of data center.  This different deployment scenario has caused confusion in the exact size of the campus core market.
In our research we look at it in both use cases to better understand the too unique use cases as businesses truly look at it differently depending on their networking heritage and IT expertise.
What is happening now in the campus market is that campus switching is changing. Campus switching is transforming from a user connectivity role to an infrastructure role to support the change is how users connect and to support IoT which started with just cell phones and tablets, but is about to explode.  With campus connectivity changing, so is the core and this is allowing enterprises to rethink their campus core.
Many customers will continue to see campus as a separate network, but many customers, especially when they are building a hybrid cloud data center are looking at merging the line between server compute and campus connectivity.  We will see this architecture change at the same time the market moves towards MultiGig in the access layer and towards 25 Gbps and 100 Gbps.