Huawei chose to address two main themes in its keynotes at HAS2023, a focus on basic R&D and the importance of Artificial Intelligence (AI).  Like last year's presentations, the company continues to emphasize its ongoing efforts to develop new science and algorithms to keep Huawei ahead of competitors.  For instance, Huawei is developing new computation methods that change the way addition and subtraction are done in microprocessors.  Sabrina Meng, rotating chairperson and CFO, emphasized the idea that digitalization will continue to be a significant driver to investment.  The tone of the keynotes was upbeat and hopeful.
During the various keynotes, Huawei spokespersons discussed how the company's Optical Amplifier is a vital differentiator from competitors. The company also addressed its internal semiconductor design efforts that are important to its independence, including making its own microprocessor and making its own AI chips.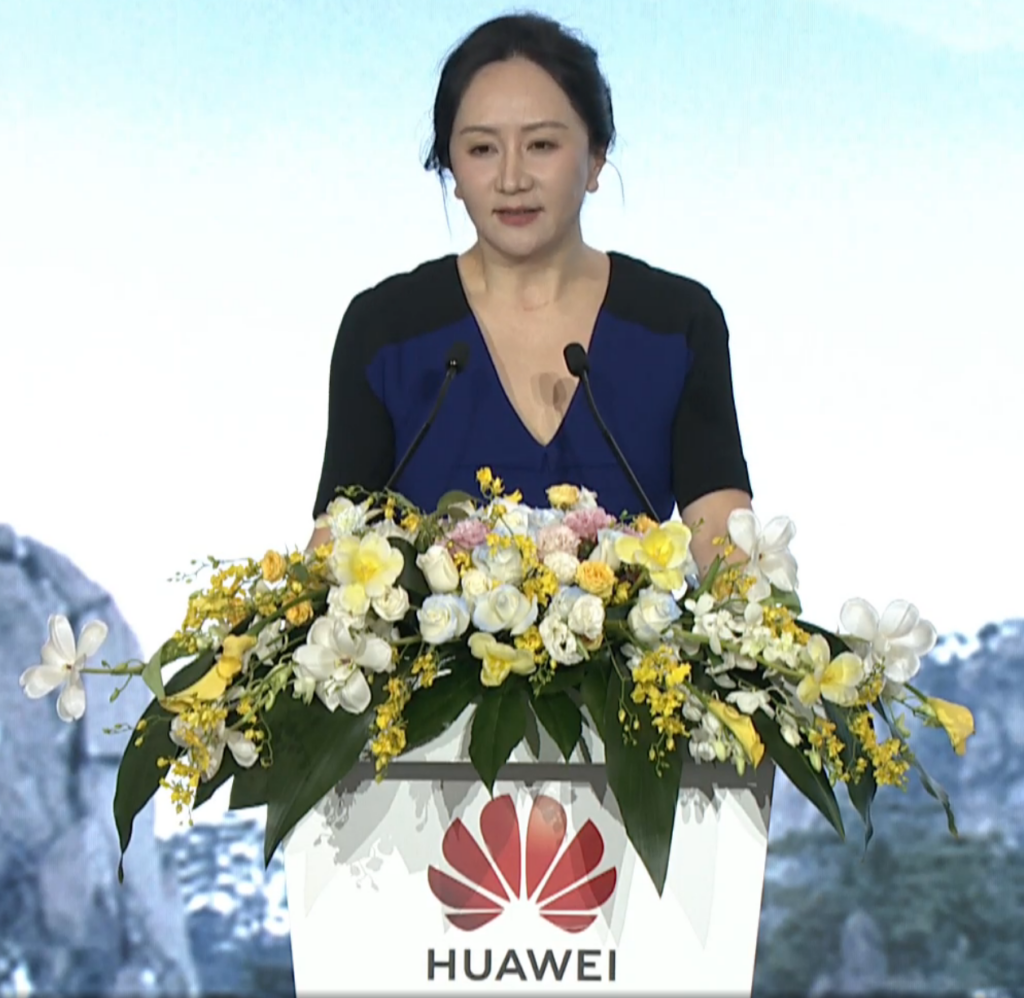 Huawei's optical team, which has historically focused on Service Provider customers, continues to promote F5G, including Passive Optical LAN (POL). POL is used in corporate settings as an alternative to Ethernet Switches to connect devices. In contrast to the Ethernet market, POL takes advantage of the economies of scale of the Passive Optical Networks (PON) market that is used to enable consumer broadband services. One of the benefits Huawei discussed includes power savings, and it also shared that its customers have been taught Ethernet during much of their career. Huawei also discussed how an industry group called ONA has been created to bring industry players together.
Huawei's Service Provider Telecom Core team now promotes its 5.5G Core, half of a step beyond 5G core which was promoted years earlier. Huawei says that is the first industry participant to promote 5.5G Core. The company explained that the 5G market has been a success in that there are over 1 billion users of 5G services. Huawei explains that its experience working with huge Chinese operators, among the first top adopt 5G Standalone (SA) gives it a leg up in understanding 5G Core; it is hard to disagree with Huawei's comments about its expertise.