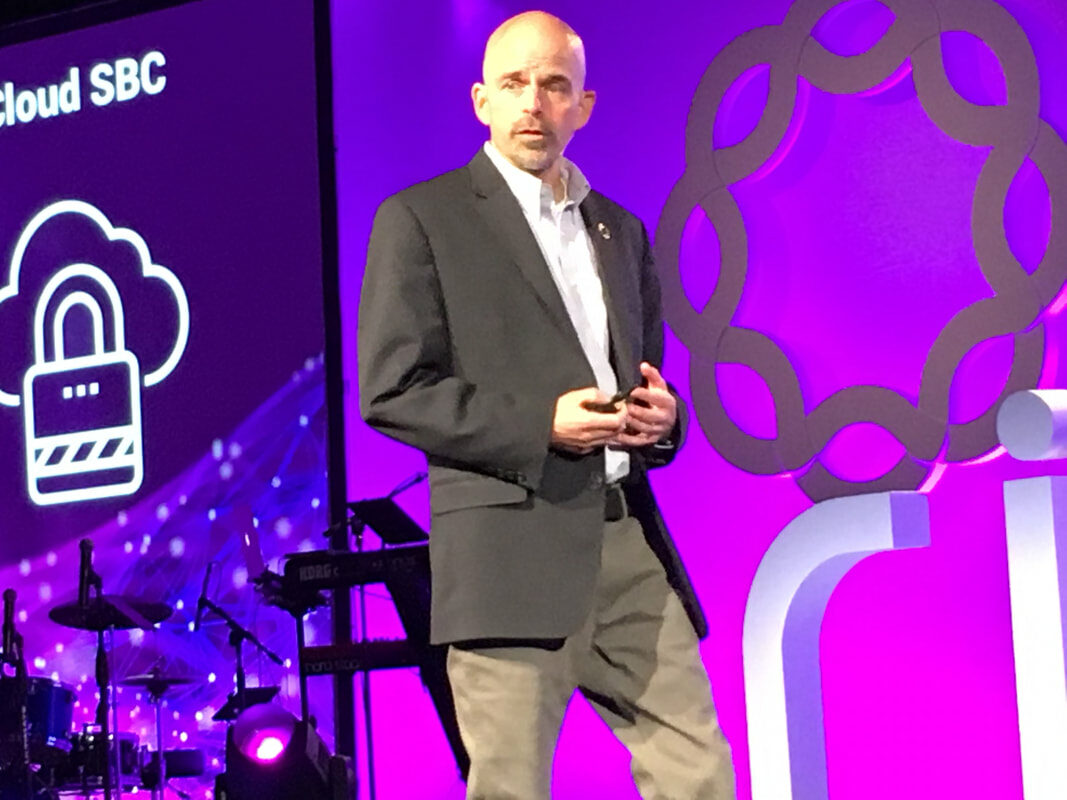 We attended the Ribbon Perspectives conference in Los Angeles this week.  Ribbon, the result of the merger between Sonus Networks and GENBAND, made the pitch that it is moving to the services oriented business of real-time communications over time instead of just being an infrastructure equipment company.  Ribbon has differentiated from competitors in a few different ways, including that it is the first vendor to bring GPU-based acceleration to the telecom network industry and that it is offering a white-label voice/Communications Service as a Platform (CPaaS) service.
​
Kevin Riley, CTO Ribbon commented that:
Public cloud is viable for use in telecom
The company has deployed Microservices SBC at edge and core in a large Tier 1 North American Service Provider
Disruptive technologies that Ribbon is pursuing:
5G
IoT
Big Data/ML
uCPE
SD-WAN
GPU
CPaaS
GPU helps transcoding, complex media in SBC environments.  Have invested for the past 2 years.  3.5x transcoding compared to DSP, 9x transcoding compared to CPU, 2x power consumption reduction.
Ribbon is using GPU in both private and public cloud, just won Japanese Interconnect at hyperscaler scaler for transcoding.  Will likely pursue GPU acceleration for cryptography, video and DPI.
Additionally, the company emphasized its relationship for its new services – a win with Softbank Japan chose Ribbon Protect.
Ribbon's bets:
Analytics & Security
Kandy.  Consumption-based.  Only "white label go to market strategy"
GPU/NFV.  Only company in telecom with GPU expertise
David Walsh, Founder Kandy.
Customer wins discussed during presentation:
Optus Loop
IBM/Softlayer got Hertz as first customer, using Kandy.  IBM will become a major voice player, using Kandy, according to Ribbon
City of Los Angeles.  Active Shooter application
KPN CUBES
IPC, 2,000 users now, rolling out further
Etisalat
The company highlighted several features about Kandy:  IoS call-kit integration, Outlook integration, web browser integration, meeting collaboration, advanced conferencing, and an AI assistant capability.  The company reiterated its focus is on the enterprise market, unlike Twilio who it says it focused mainly on the consumer market.  The company declined to disclose revenues of its Kandy business.