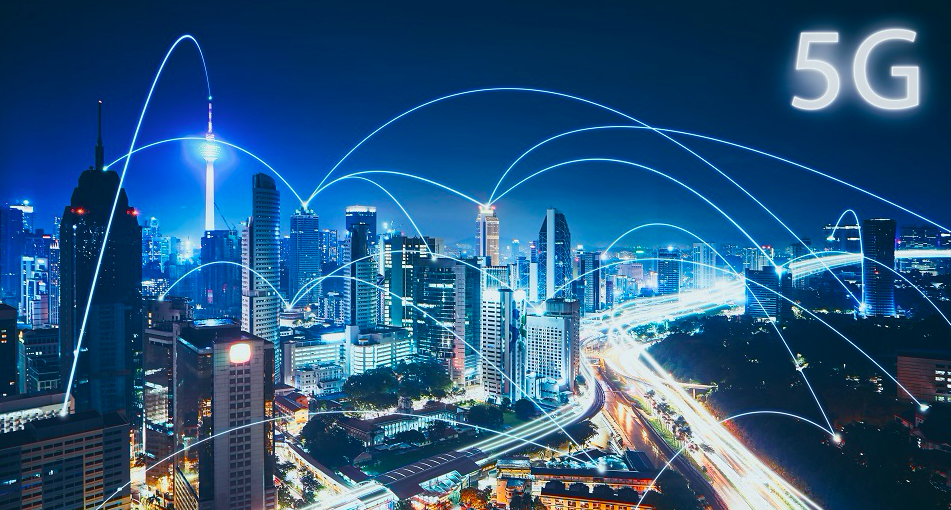 Wireless Internet Service Providers (WISPs) and Managed Service Providers (MSPs) have a big opportunity coming up as wireless quickly evolves with LTE and 5G technologies.
650 Group analysts have observed the mobile market from a telecom and enterprise edge perspective for the past two decades. Today, there is more action that ever, as "Radio Access Networks" RANs have taken many forms to meet differing needs, from IoT, to regular voice connectivity.  
The 5G era represents many things to many audiences. For purposes of this article, we will focus on just two 'nuts and bolts' aspects of 5G: (a) the enterprise opportunity and (b) fixed wireless broadband. These 5G's are different from the 5G that most mobile operators and consumers think about.
 
First, from an IT perspective, Enterprise networking means Wireless LAN and Ethernet Switching.  WLAN operates in unlicensed spectrum and, as a result, suffers when too many devices attempt to use it. Generally, new 4G and 5G enterprise cellular systems operate in licensed spectrum or shared spectrum like CBRS, and as a result, they don't suffer when too many unlicensed devices like iPhones are present. 
To us, this is why 5G Enterprise Cellular is most compelling.  And there are many arguments in favor of using LTE instead of 5G, including device compatibility.  
Naturally, there is an exciting opportunity developing for Managed Service Providers (MSPs) who will manage the complexity of operating 5G Enterprise Cellular.  Some MSPs will purchase technology from vendors, some will make their own, and some could potentially leverage open source technology.  We think some of these MSPs will use the business approach of Network as a Service (NaaS). 
 
Second, earlier this year, there was a surge in activity associated with 5G customer premises  (CPE) broadband access devices, many of which were supplied to a Tier 1 operator by Nokia.  This 5G BB CPE surge is the start of something big, which in this case is from a mobile network operator looking to leverage its mobile 5G network to a greater degree than if only mobile users connect.  We do, however, see that a large number of wireless operators won RDOF auctions, and this could drive some 3GPP 5G units, but also other types of non-3GPP fixed wireless systems as well. 
Two particular cases in point are Geolinks and Etheric.  Geolinks, the southern California Internet Service Provider who recently acquired a lot of Verizon's LMDS/28 GH spectrum intended for fixed use – we would expect this will be 3GPP equipment.  San Francisco Bay Area Internet Service Provider Etheric, like Geolinks, did well in the RDOF auctions, has acquired significant CBRS spectrum. 
We believe some of the FWA opportunity will be served with 3GPP 5G, while some others will be met with 5 GHz and 60 GHz equipment from companies like Ubiquiti and Cambium, which won't meet the 3GPP definition for 5G. 
However, as WISPs market their services to customers, we have seen some use the 5G moniker, despite using non-3GPP-compliant equipment.  We have raised the forecast for FWA in response to US auctions and the expectation that the Biden administration could push through more broadband programs. 
We see a coming trend that other countries will follow the United States' lead and look to further broaden mobile broadband coverage to the underserved.  Expect much of this activity will be called "5G." And this is a big win for rural customers who will suddenly have terrific "WFH" access technologies they can rely on.